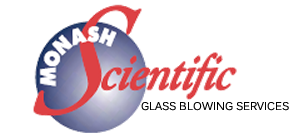 Wine Analysis Home
Acid strength


Acid strength is measured by the degree of hydrogen ion dissociation. (see acid disassociation constant (Ka)


Weak acids have their hydrogen ions strongly bonded to them and release only a few in a given solution.


Strong acids almost totally disassociate, releasing and making nearly all their hydrogen ions available for bonding to other compounds.


The pH of a solution is dependent on the final equilibrium established between all the acidic and basic compounds present.