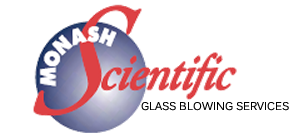 Wine Analysis Home
Atom -


Atoms are one of the basic or elemental building blocks of matter.


Atoms usually consist of a central core (the nucleus) of an equal number of protons and neutrons around which electrons orbit at different energy levels and hence at different distances, forming so called electon shells.


It is the outer most electrons of an atom that are involved in chemical reactions and bonding.