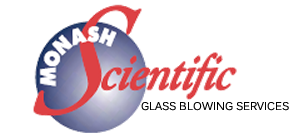 Wine Analysis Home
Element and Elemental-


An element refers to a distinctive atom.

It is the differences between atoms and hence elements that are responsible for different types of matter such as copper metal (Cu), solid sulphur (S), nitrogen gas (N2) and liquid mercury (Hg).


Copper (Cu) and oxygen (O) are elements. Sulphur dioxide (SO2), on the other hand, is a compound of the elements sulphur and oxygen.