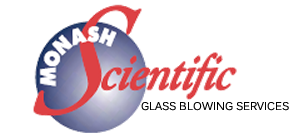 Wine Analysis Home
Oxidation
Oxidation is a reaction involving a transfer of electrons from the substance being oxidizes to the substance doing the oxidizing.


Typically, a substance being oxidised looses electrons to oxygen and forms a bond with the oxygen atom; hence the term oxidation (see example).


Oxygen is said to be reduced as its electron number is reduced.


Grape juice and wine oxidation are a key concerns for the wine maker at all stages of wine production.