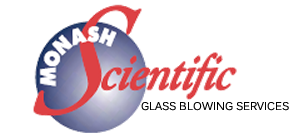 Wine Analysis Home
Fructose


The word fructose comes from the Latin word for fruit, fructus.


Fructose, as the name suggests is found in many fruits and at high concentrations in ripe grapes.


Fructose is also a major sugar component of honey.


Fructose is one of the sweetest naturally occurring sugars.


Fructose is a simple, single unit, Ketohexose, sugar called a monosaccharide. (see diagram).


It is the optical isomer of fructose, d-fructose, also know by its old name levulose, that is the most common, naturally occurring form of fructose.




























Ketohexose sugar
The term ketohexose consists of two parts, keto- and hexose.


Keto- in the term Kethexose stems from the word Ketose.


A Ketose is any monosaccharide that contains a Ketone functional group in its open-chain form (Fischer projection).


A hexose is any six carbon sugar.


Hence an example of a ketohexose is fructose (see diagram).