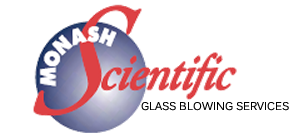 Wine Analysis Home
H2O (Water)


The chemical abbreviation for water is H2O


The chemical symbol H is an abbreviation for Hydrogen.


The chemical symbol O is an abbreviation for Oxygen.


The number 2, as a subscript of H, means that there are two atoms of hydrogen in a molecule of H2O, and only one atom of oxygen, as indicated.


Pure water (ie. distilled or deionised H2O) has a neutral pH of 7.