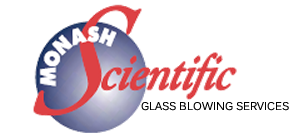 Wine Analysis Home
MaloLactic Fermentation (MLF)


During malolactic fermentation (MLF), Lactic Acid Bacteria (LAB) convert one of the grape acids, malic acid, to the softer tasting, lactic acid.


During MLF (malolactic fermentation) carbon dioxide (CO2) is liberated.

Hence the name malolactic fermentation. (MLF)


Apart from a reduction in the wine's total acidity, the formation of new compounds alter the sensory aspects of the wine in both a positive and/or negative manner depending on the species and conditions involved and the concentration of compounds formed.